The Natural and Scenic Byways of Delaware County and Adjacent Regions.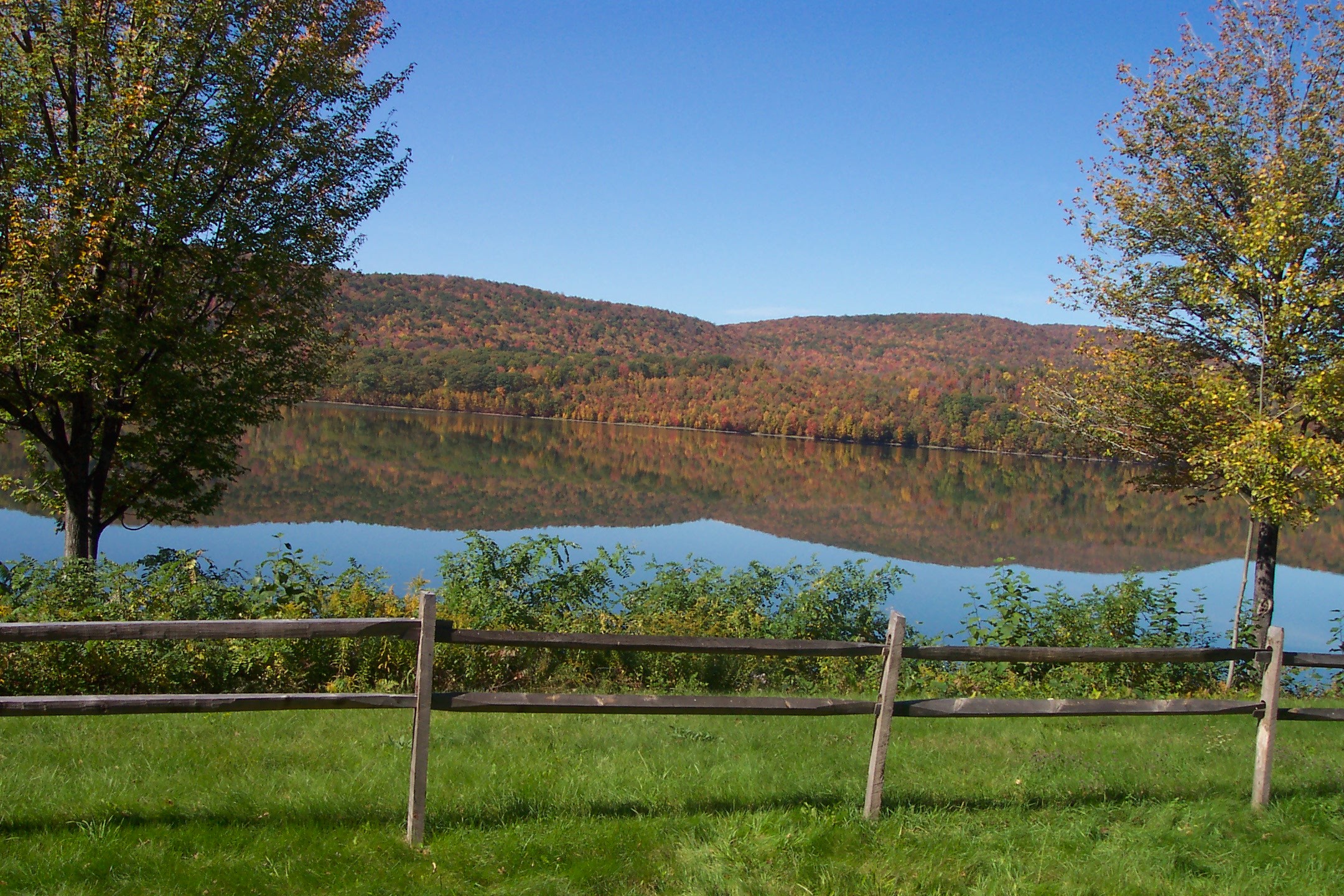 CatskillRides Maps as Web App for browsers, including Android and Iphone

CatskillRides GPX and KML Tracks Raw tracks for import into GPS devices and third party mapping programs, GPX files best for viewing color coded segments, kml files best for conversion to routes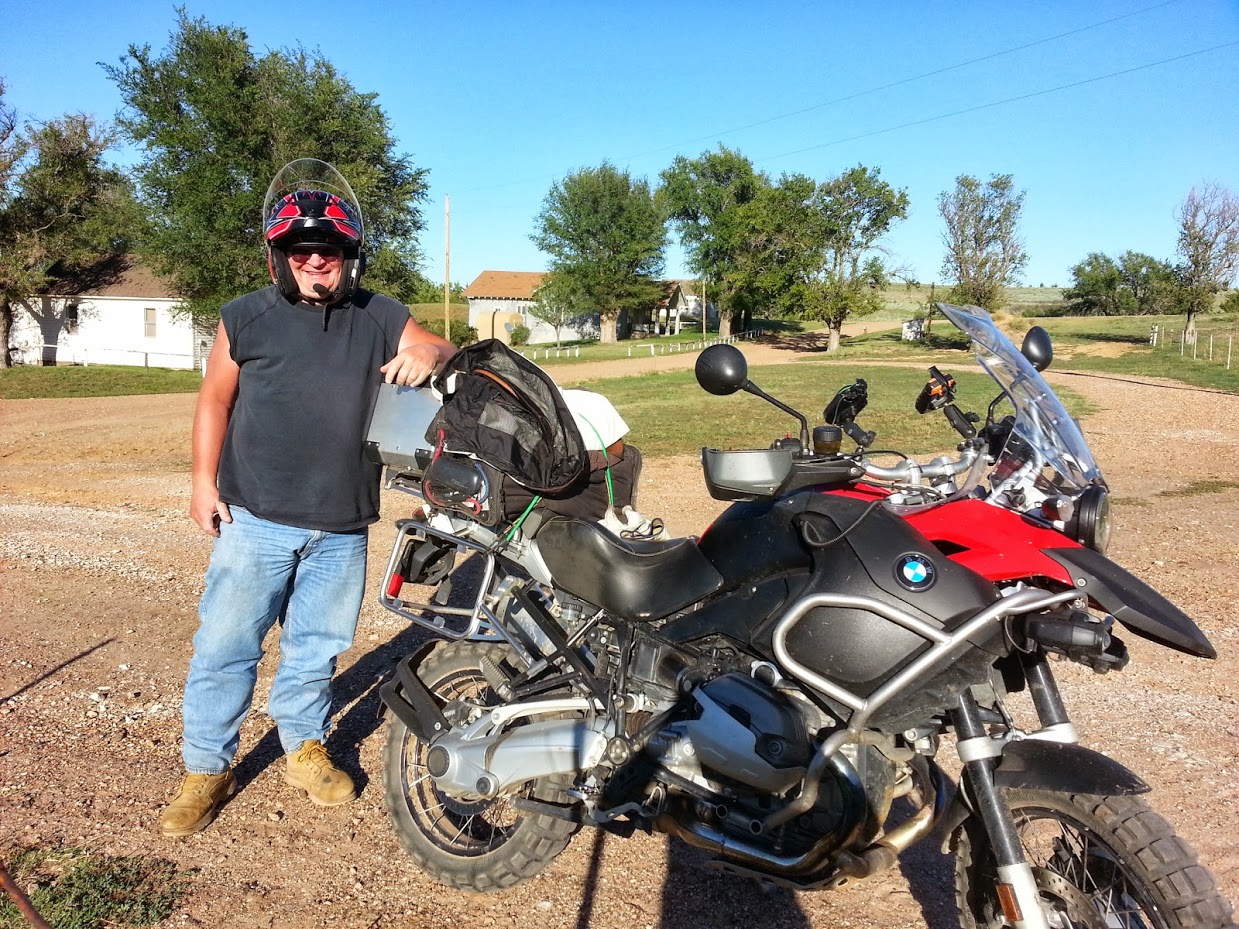 My name is David MacGibbon, I am the self appointed "Keeper of the Tracks" and "Minister of Adventure Tourism" for the Delaware County, Catskill Mountains region.
This project started in 2011 by posting local tracks on Advrider.com
It evolved from a downloaded track viewing application to a Google Maps based web page and an ongoing discussion thread here on Advrider.com.
I monitor the discussion thread for corrections and updates at https://www.advrider.com/f/threads/catskill-dual-sport-tracks-web-app-and-viewer.990450
My Contact information:
david.macgibbon@gmail.com
607-287-9953