The Natural and Scenic Byways of Delaware County and Adjacent Regions.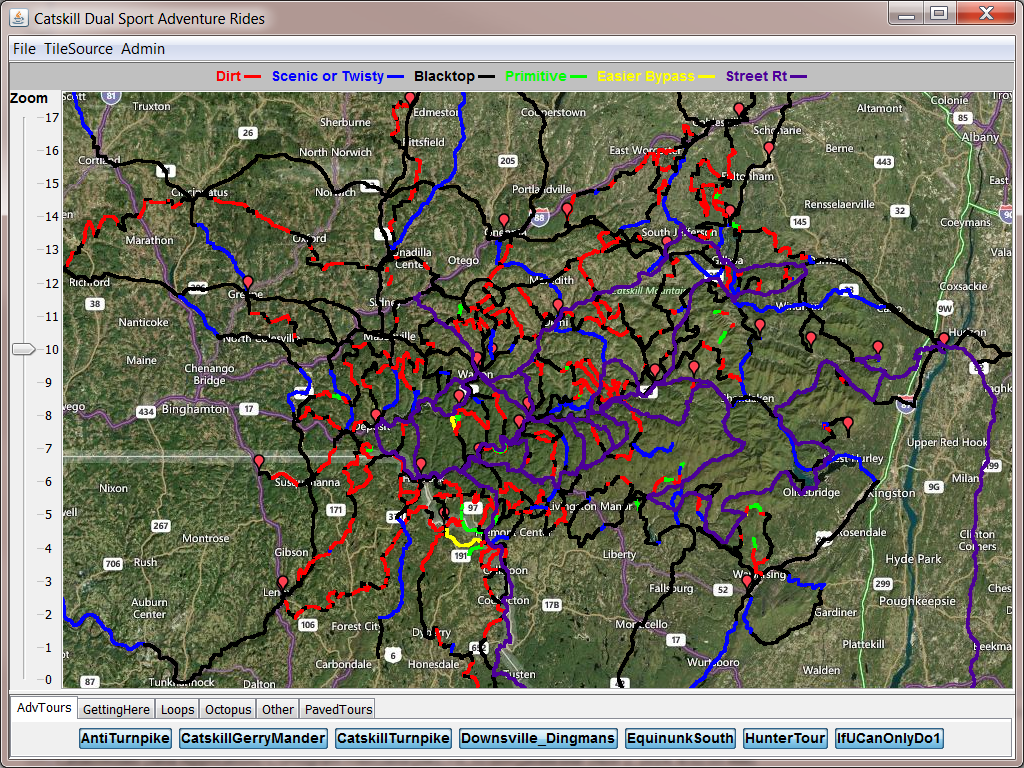 CatskillRides Maps as Web App for browsers, including Android and Iphone
AdvCatskillsApp.apk An Android App
CatskillRides.jnlp CatskillRides Maps as an auto updating webstart jnlp file for Windows, Linux and Mac Desktops that support Java, this requires adding www.advcatskills.org as a trusted site.
CatskillRides.jnlp CatskillRides Maps as jnlp protocol handler
CatskillRides GPX and KML Tracks Raw tracks for import into GPS devices and third party mapping programs, GPX files best for viewing color coded segments, kml files best for conversion to routes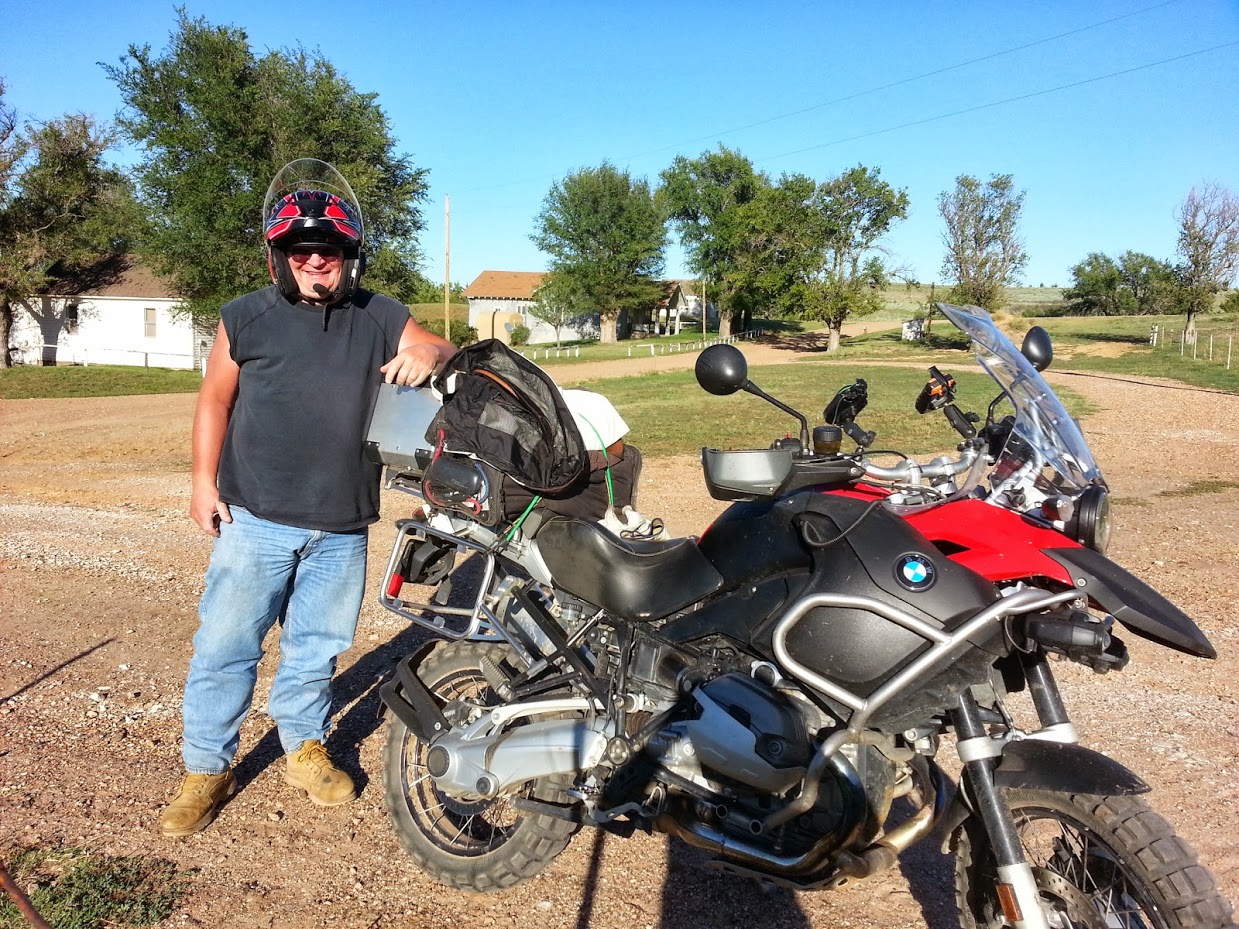 "Is this a ranch yard or the Trans American Trail?" It's both, welcome to Oklahoma!
My name is David MacGibbon, I am the self appointed "Keeper of the Tracks" and "Minister of Adventure Tourism" for the Delaware County, Catskill Mountains region.